Medieval
The village undoubtedly has nucleated by the early medieval period and probably by the late Saxon. A number of Saxo-Norman pottery finds have been made around Sandpits Farm and other parts of the village and have also been noted as abraded sherds in the surrounding fields, presumably originating from episodic manuring.

Hardly any buildings survive from the medieval period, perhaps Sandpits Farm house originating in the late medieval. The demolition of Dickensbury Barn in 1979 to make way for the village hall was unfortunate as this building contained a number of features that suggest that it was once a dwelling possibly dating to the 14th - 15th centuries.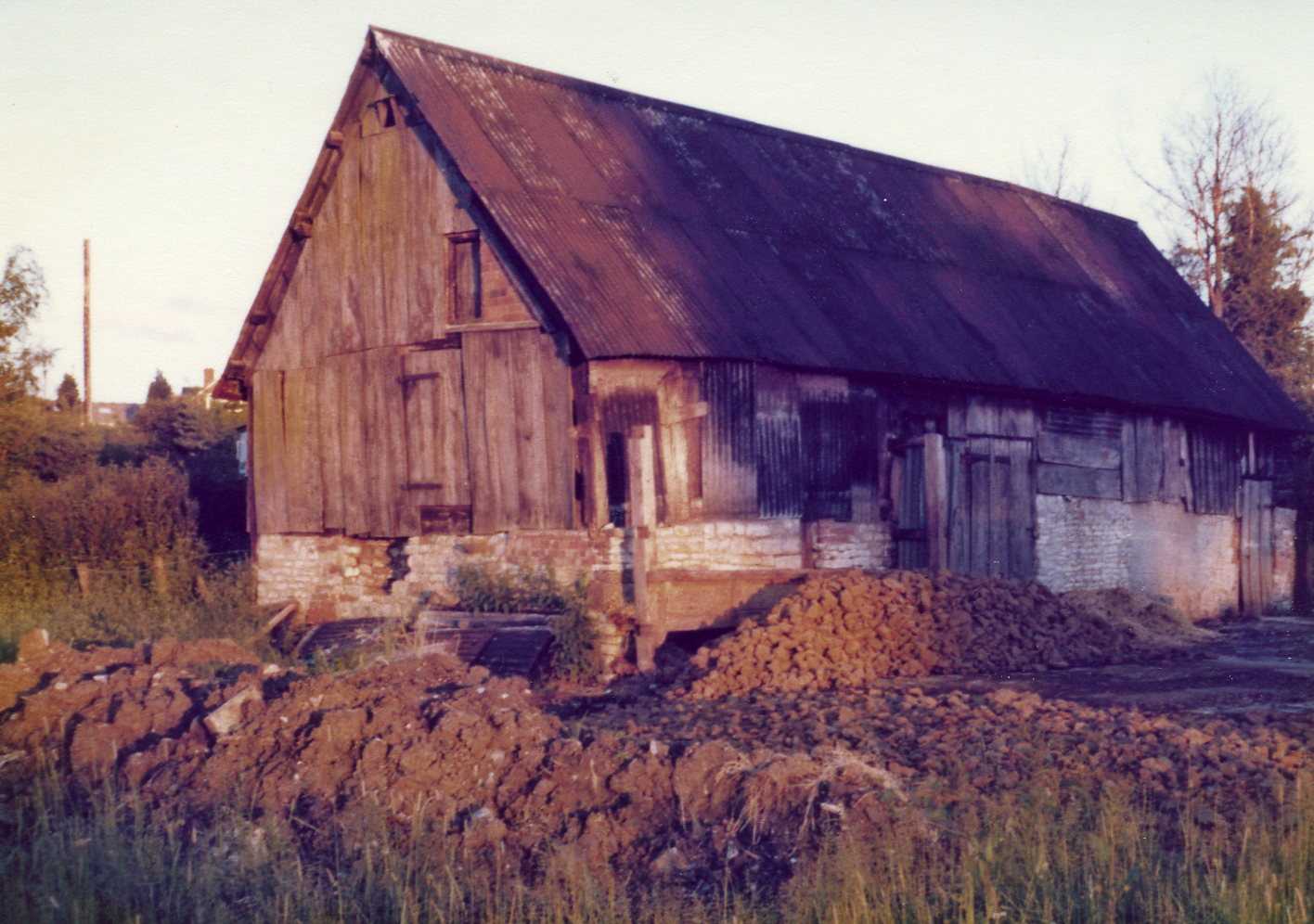 The land surrounding the site of the barn has been thoroughly investigated using metal detectors. A number of medieval finds were made including buckles, a ring and several coins, the earliest being a penny of Edward I.

info@archaeological-surveys.co.uk
Archaeological Surveys, PO BOX 2862, Chippenham, Wiltshire, SN14 7WZ
All images and textŠ David Sabin & Kerry Donaldson